Mikki is one of dolan's best friends. 
Mikki Maus

Vital statistics




Age
31
Status
Alive
Religion
Atheist
Likes
2 b added
Hates
2 b added
Friends
Dolan Duk, Gooby, Spodermen, Bogs nd moar
Enemies
Unknown
predecessor
Osweld teh Luki rebbit
successor
Unknown
food
Unknown



Dolan sometimes calls him Morky Just for a joke.
hi ys alsow nown a s mokey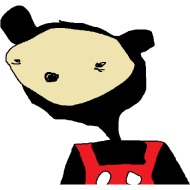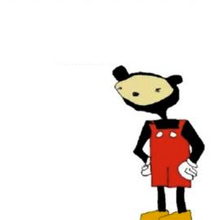 Ad blocker interference detected!
Wikia is a free-to-use site that makes money from advertising. We have a modified experience for viewers using ad blockers

Wikia is not accessible if you've made further modifications. Remove the custom ad blocker rule(s) and the page will load as expected.